Foto- & Werbestudio Henry Wolf
Erinnerungen
zum Leben erwecken
Wir erwecken Ihre Erinnerungen zum Leben.
Bilder sind Leben, Momentaufnahmen des Glücks!
Liebe, Heirat, Geburt, Kinder und Familie, Urlaub, der
erste Schultag, die silberne oder goldene Hochzeit,
das Firmenjubiläum oder einfach ein Lächeln
Fotografie ist eine Kunst
Es geht darum, Außergewöhnliches zu finden
An einem gewöhnlichen Ort
Wir das Team vom Foto- & Werbestudio Henry Wolf im Dong Xuan Center
in Berlin-Lichtenberg begleiten Sie als Partner in der digitalen Fotografie.
Momente, Momente, Momente
Wir halten die Momente für Sie fest und Sie können diese jederzeit wieder zum Leben erwecken.
Ob Fotos, Poster, ausgefallene Fotokarten, exklusive Foto-Kalender und Fotoalben und vieles mehr können Sie bei uns bestellen.
Wir freuen uns auf Ihre Aufträge!
Unsere wichtigsten Leistungen
Passbild Fotografie

Hochzeitsfotografie

Porträt Fotografie

Studio Fotografie

Werbung
Druck
Fotodruck

Großformatdruck

Flyerdruck

Speisekartendruck

Kopien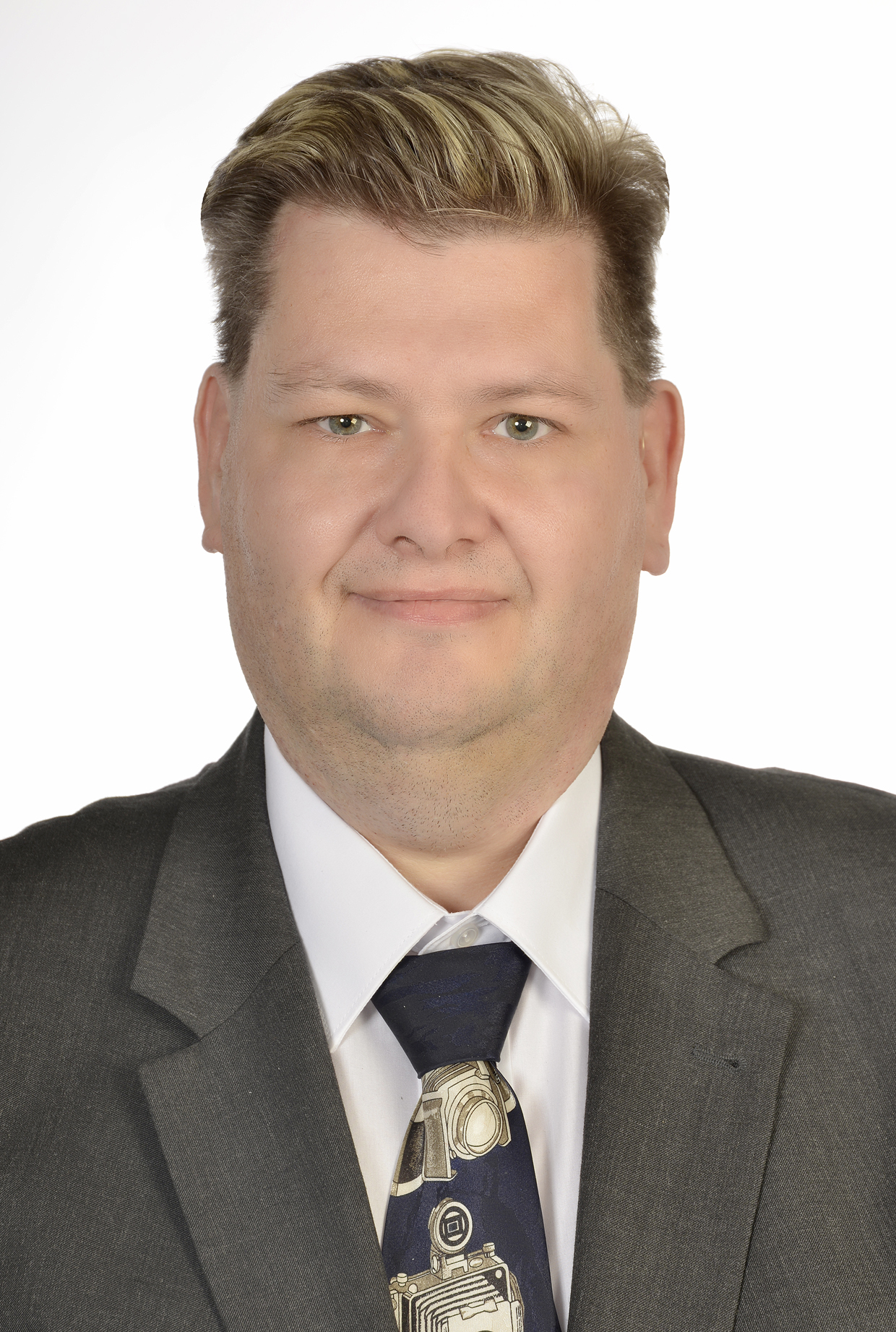 Fotografie ist eine Kunst
mit Licht gewöhnliches oder ungewöhnliches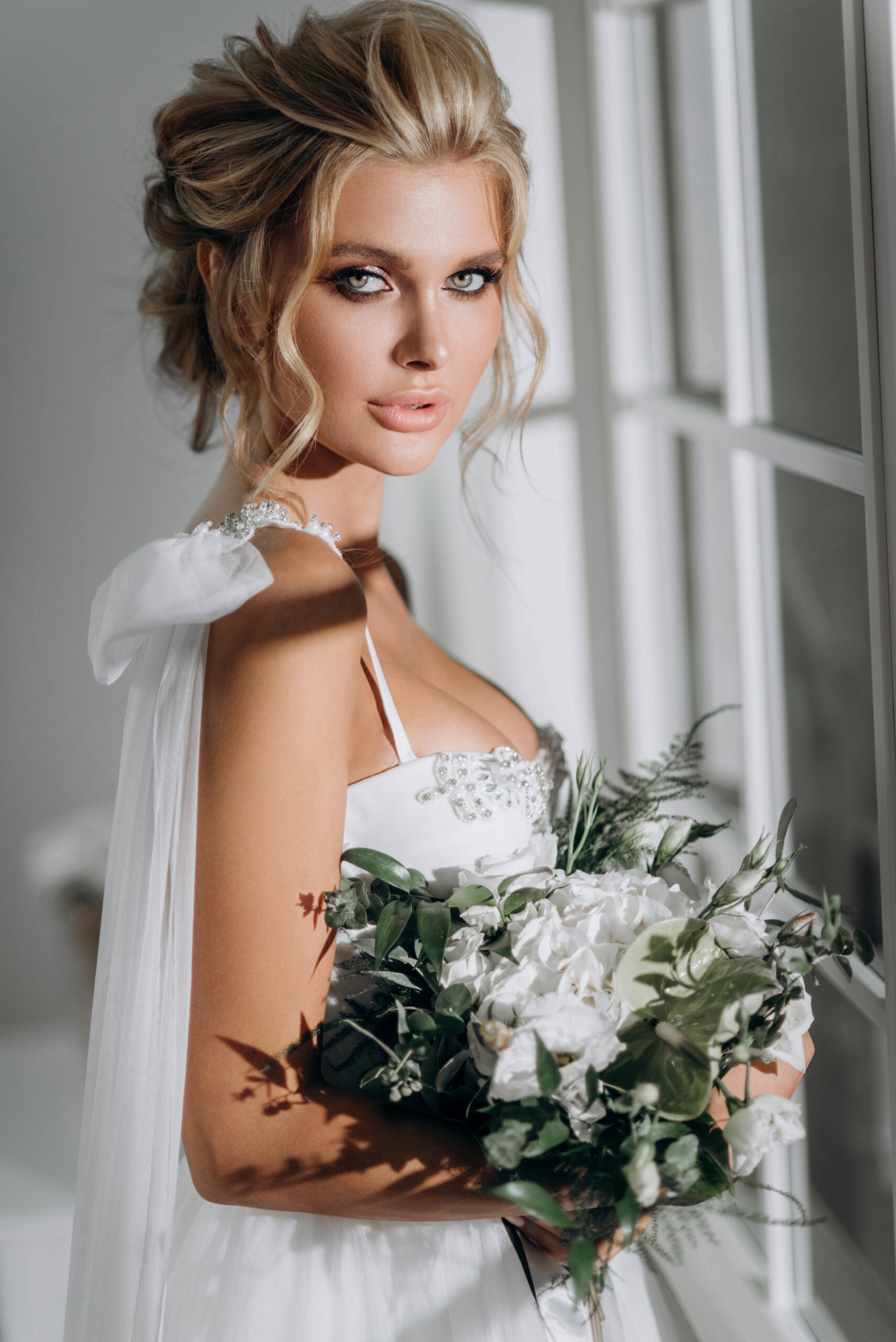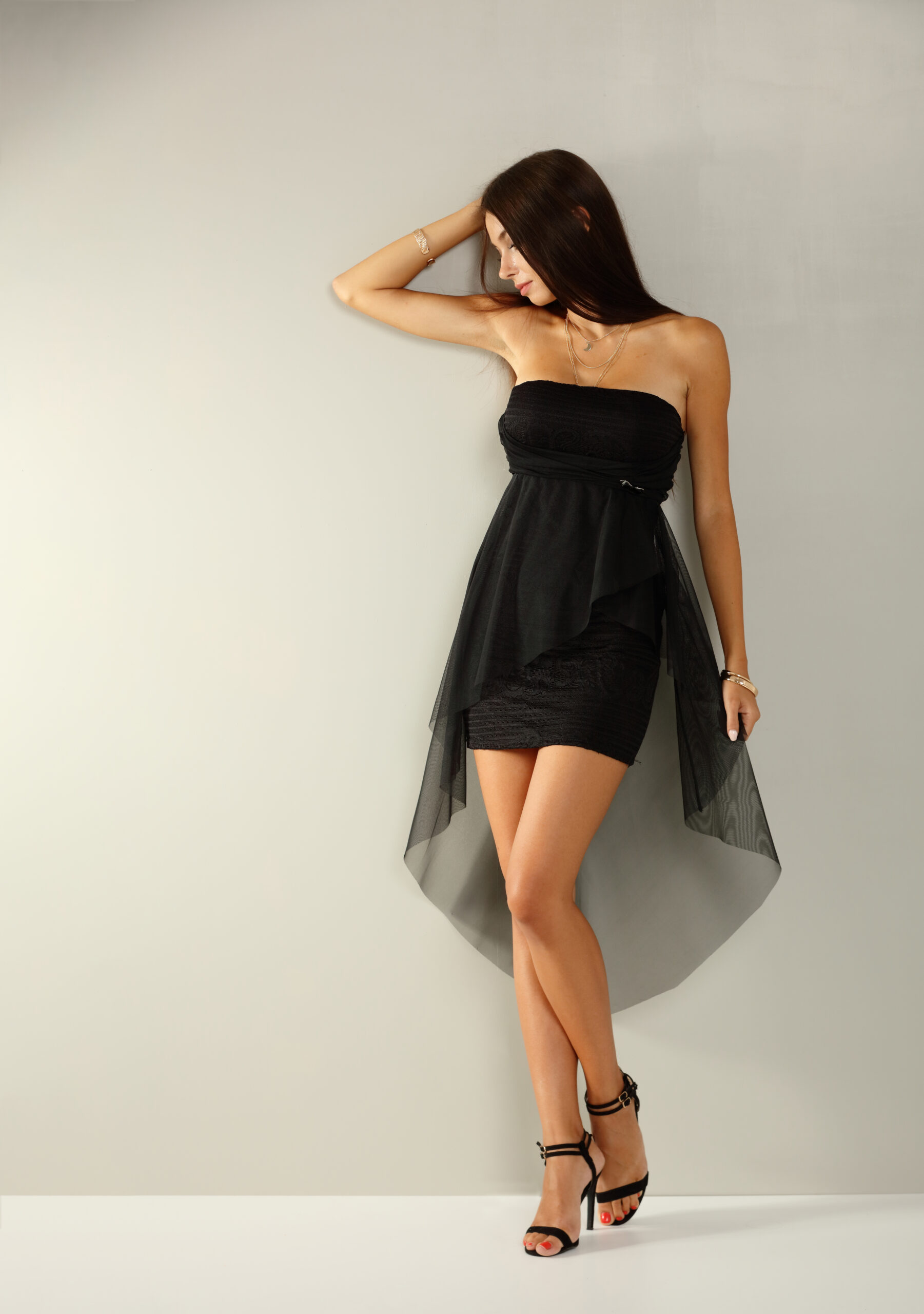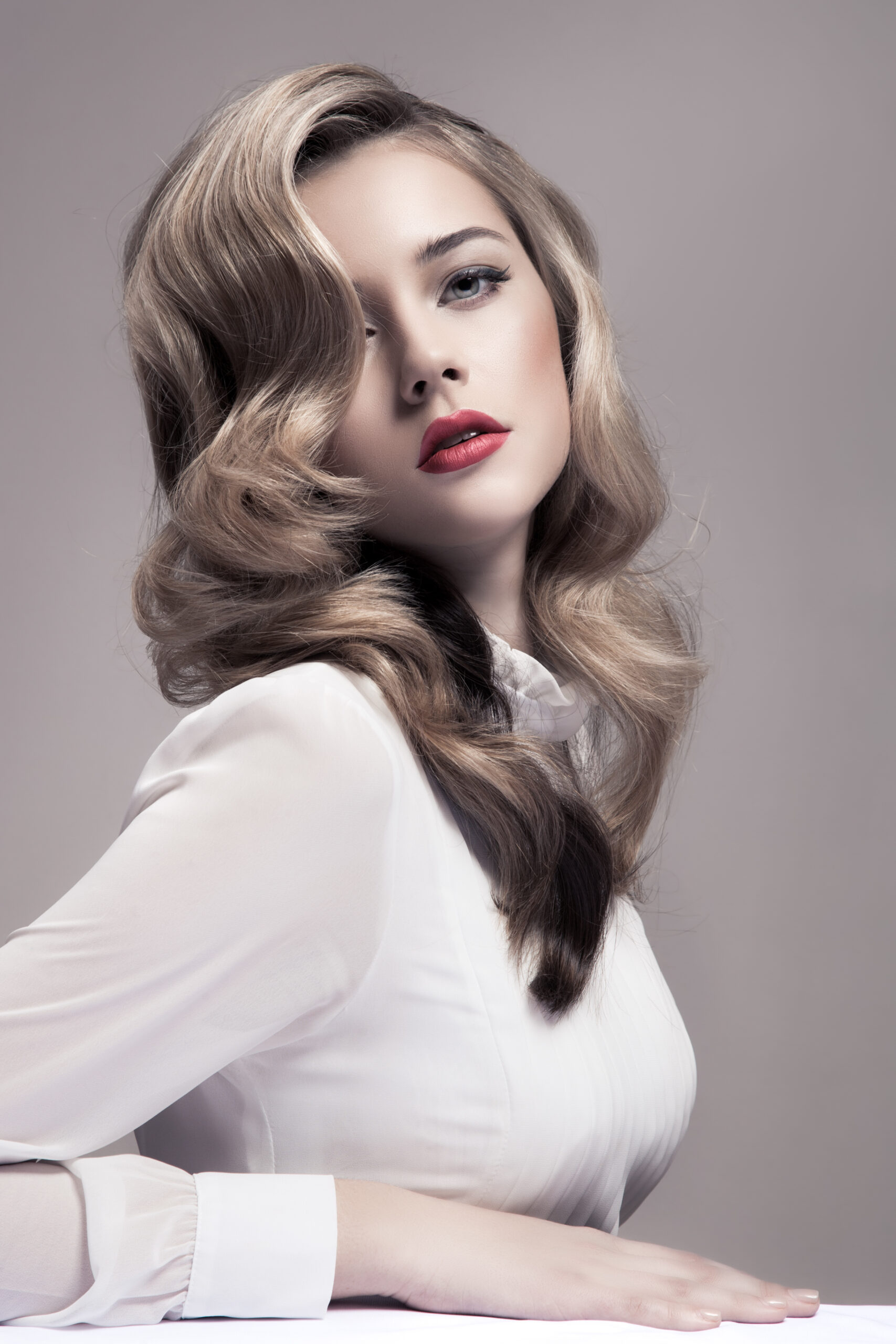 Somewhere, something incredible is waiting to be known.
The energy of the mind is the essence of life.
Aristotle
Industrial Company
Inspiration does exist, but it must find you working.
Pablo Picasso
Light and Magic
Kreative Fotos
Lassen Sie uns ihre schönste Seite finden,
Lassen Sie uns Ihre Produkte im schönsten Licht erstrahlen
Lassen Sie uns Erinnerungen erschaffen